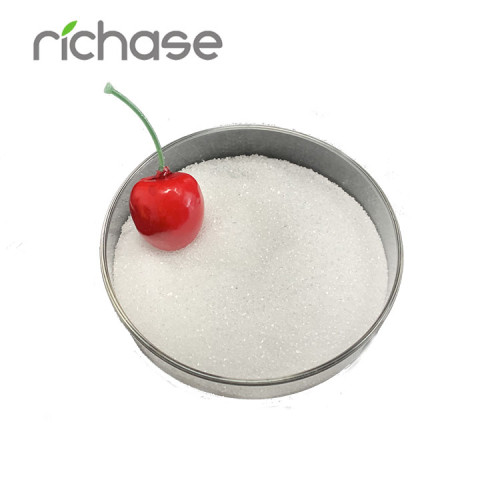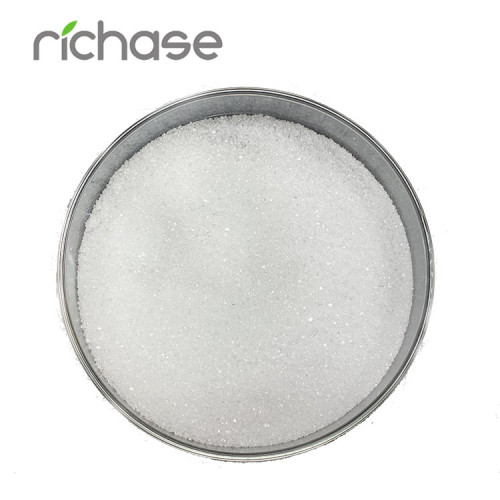 Item specifics
Color

White
Other Name

MKP
Chemical formula

KH2PO4
Appearance

White Crystal
Packing

PP+PE 25/50/1000/1250kg
Loading Port

Chongqing
Certificate

ISO, SGS, CIQ, CCIC, Intertek
Terms of Payment

T/T, L/C, Western Union, MoneyGram, Paypal
Molecular weight

136.085541
CAS No.

7778-77-0
Description
Product Description:
What is a MKP fertilizer?
MKP (0-52-34) is the fertilizer, which contains highest amount of major elements,
among other soluble fertilizers. Its formula is KH2PO4. As it contains no nitrogen, it is
appropriate for plants that require intensive use of fertilizers. MKP fertilize can be the
most suitable source of potassium and phosphorus when nitrogen use is
contradictory. In other times it is also the preferred type of fertilizer as it can be
given together with any kind of nitrogen fertilizers (ammonium, nitrate or urea
nitrogen containing fertilizers).
As MKP fertilizer contains no such hazardous elements such as chlorine, sodium or
heavy metals, it can be applied safely to all kinds of products. It is demonstrated
that MKP fertilizer application via leaves prevents fungi growth. When mixed with
pesticides it is shown that it increases the effectiveness of such pesticides.
MKP fertilizer is suitable for application via leaves. As pH value of water used via
sprinkler systems can be maintained at around 4,5, thanks to MKP fertilizer
absorption of all major and trace elements is facilitated. Thanks to low EC value (0,7

mS/cm) risks for burns in leaves are too low and therefore it may even be used in

high concentrations. It may be mixed with any soluble fertilizer; yet should not be

used together with fertilizers containing calcium (Ca).


Specification: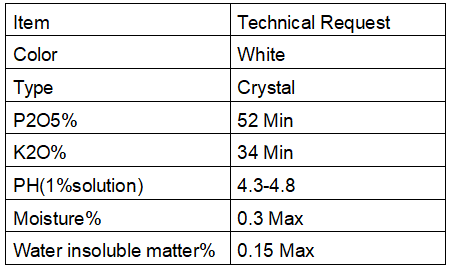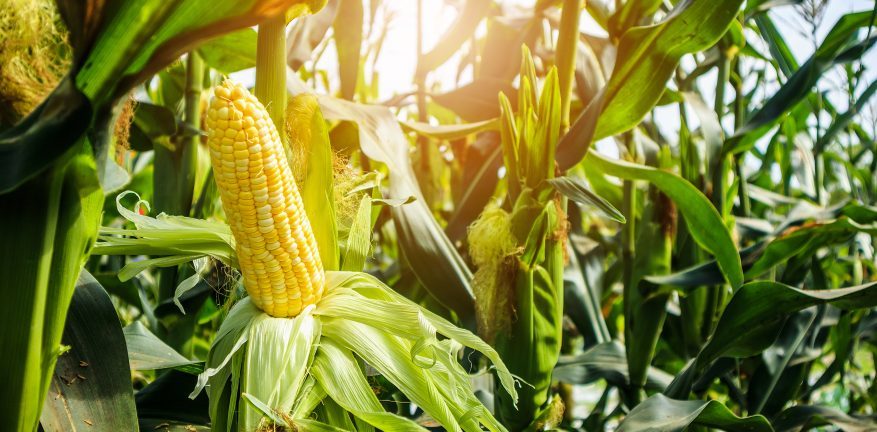 MKP is pure residue-free fully hydrosoluble monopotassium phosphate (0-52-34).
MKP it is best used at the beginning of plant development, when plants require large amount of Phosphorus in order to stimulate root growth. It can also be applied in pre-flowering stage and after fruit set to enhance flower fertilization and fruit growth.
MKP supplies crops with all the Phosphorus and Potassium they need and can be used as a source of Phosphorus for soilless crops. After fruit set it helps fruit ripening.
MAP can be mixed with other fertilizers to provide crops with the nutrients needed during the whole plant growth cycle. Do not mix the concentrated solution with Calcium-based and Magnesium fertilizers.
Fully hydrosoluble, no precipitation;
Low in Chlorine and Sodium;
Improved coloration and mechanical damage tolerance;
Packaging & Storage:
1. Available in 25kg or bulk bag.
2. To be stored in cool, dry and ventilated place,