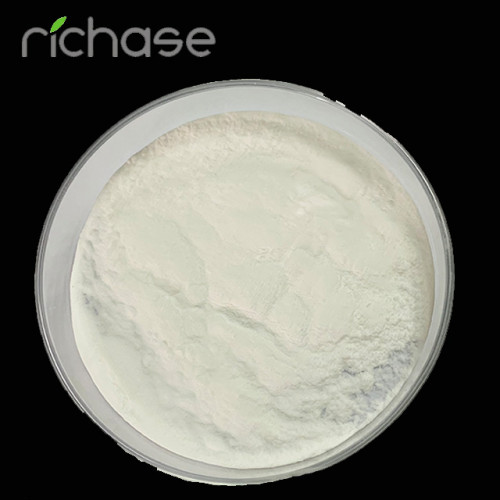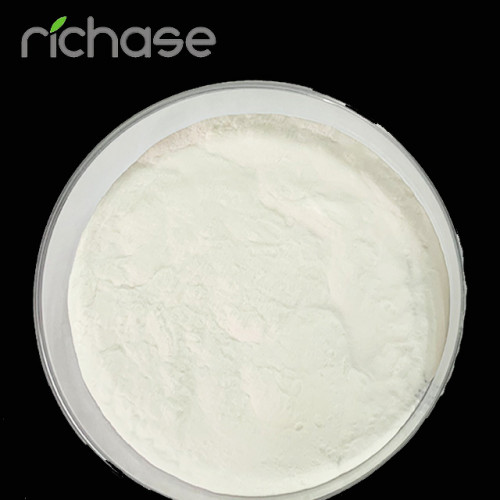 Item specifics
Color

White
Other Name

EDTA-2Na
Chemical formula

C10H14N2Na2O8.2H2O
Molecular weight

336.21
CAS No.

139-33-3
Density

1.01 g/cm³
Appearance

White Powder
Water soluble

Dissolved in water
Melting point

248 ℃
Packing

Kraft Bag/PP+PE 25/50/1000/1250kg
Loading Port

Tianjin
Certificate

ISO, SGS, CIQ, CCIC, Intertek
Terms of Payment

T/T, L/C, Western Union, MoneyGram, Paypal
Description
Product Description:
Ethylenediaminetetraacetic acid disodium, also called EDTA-2Na, is a good compounding agent in chemistry. The chemical formula is C10H14N2Na2O8 and the molecular weight is 336.206. It has six coordinating atoms. The complex formed is called a chelate. EDTA is often used in coordination titration, generally to determine the content of metal ions. EDTA has important uses in industries such as dyes, foods, and pharmaceuticals.
Specification: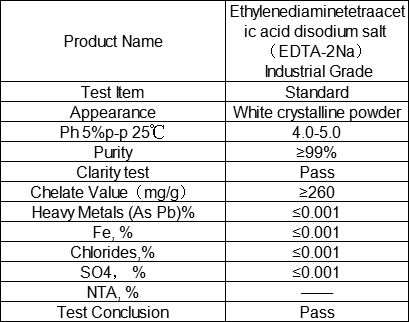 Disodium edetate is tasteless, odorless or slightly salty white or milky white crystal or granular powder, odorless and tasteless. It is soluble in water and extremely difficult to dissolve in ethanol. It is an important chelating agent that can chelate metal ions in solution. Prevent metal-induced discoloration, deterioration, turbidity and oxidative loss of vitamin C, and can also improve the oxidation resistance of oils (the trace metals in oils such as iron and copper can promote the oxidation of oils).
Packaging & Storage:
1. Available in 25kg or bulk bag.
2. To be stored in cool, dry and ventilated place,