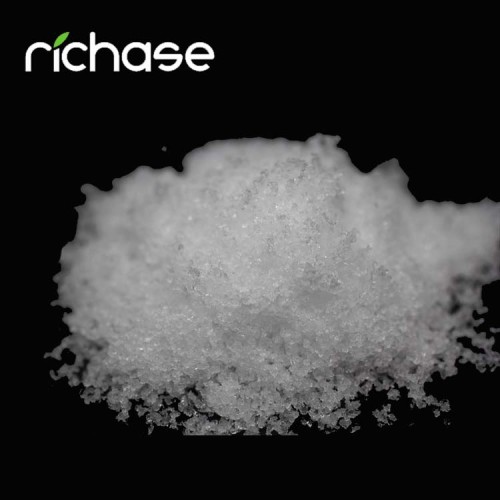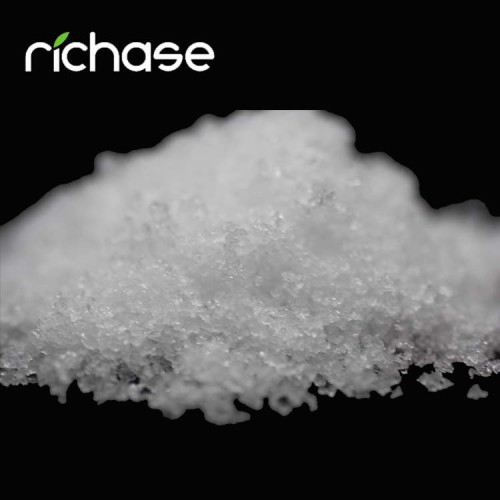 Magnesium Nitrate Crystal
Item specifics
Color

White
Other Name

Calcium nitrate anhydrous
Chemical formula

Mg(NO3)2
Molecular weight

148.31
CAS No.

10377-60-3
Density

0.889 g/cm³
Appearance

White Crystal
Water soluble

Soluble in cold water, methanol, ethanol, liquid a
Melting point

648 ℃
Packing

PP+PE 25/50/1000/1250kg
Loading Port

Tianjin
Certificate

ISO, SGS, CIQ, CCIC, Intertek
Terms of Payment

T/T, L/C, Western Union, MoneyGram, Paypal
Description
Product Description:
Magnesium nitrate is an inorganic substance with a chemical formula of Mg(NO3)2, colorless monoclinic crystal or white crystal. Easily soluble in hot water, soluble in cold water, methanol, ethanol, and liquid ammonia. Its aqueous solution is neutral. It can be used as a dehydrating agent, a catalyst for concentrated nitric acid and a wheat ashing agent and catalyst.

Specification: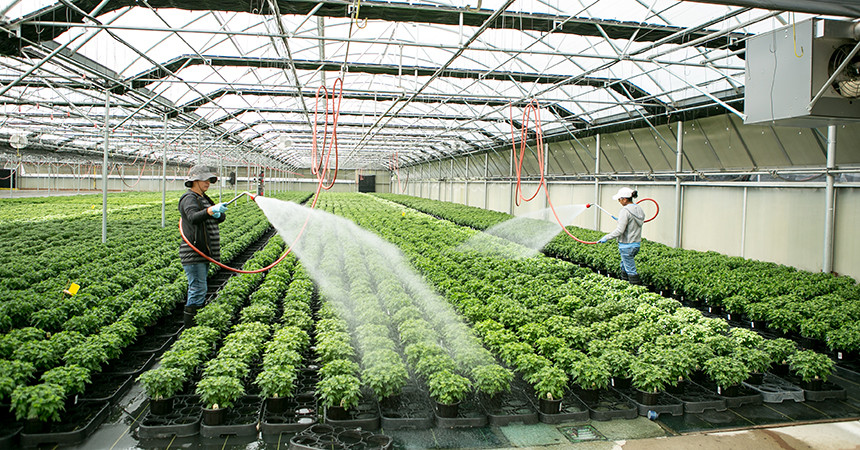 1.Prevents and cures magnesium deficiencies
2.Consists of 100% plants nutrients
3.Free of chloride, sodium and other detrimental elements
4.Dissolves quickly and completely in water
5.Ideal for efficient applications by fertigation and foliar spray
Packaging & Storage:
1. Available in 25kg or bulk bag.
2. To be stored in cool, dry and ventilated place,