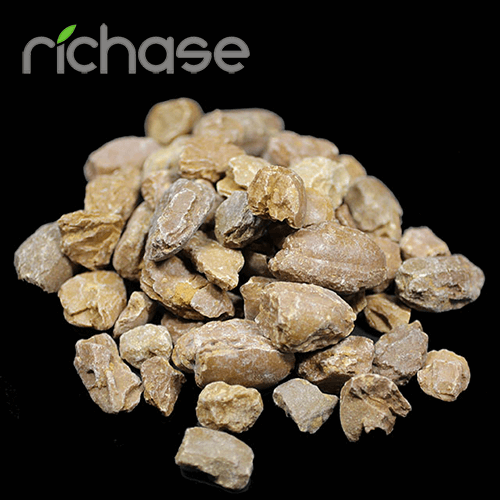 High Purity Magnesia Dead Burned Magnesia High Bulk Density Industrial Refractory Grade
Model

High Purity Magnesia
Item specifics
Color

Off-White
Other Name

DBM
Chemical formula

MgO
Molecular weight

40.3044
CAS No.

1309-48-4
Density

3.58 g/cm3(25℃)
Appearance

Off-white
Water soluble

6.2 mg/L (0℃)
Melting point

2,852℃ (5,166 °F; 3,125 K)
Packing

PP+PE 1000/1250kg
Loading Port

Dalian
Certificate

ISO, SGS, CIQ, CCIC, Intertek
Terms of Payment

T/T, L/C, Western Union, MoneyGram, Paypal
Description
Product Description:
High purity magnesia is produced by light burning, fine grinding, dry ball indentation and sintering in extra high temperature oil shaft with superior magnesite as raw material. The content of MgO is more than 97%, the content of impurities is low, it is direct bonding between magnesite crystals, and the structure in dense. It is a deal for the production of high-grade bricks and unshaped refractory.
Specification:

High purity, high density
Packaging & Storage:
1. Available in bulk bag.
2. To be stored in cool, dry and ventilated place,