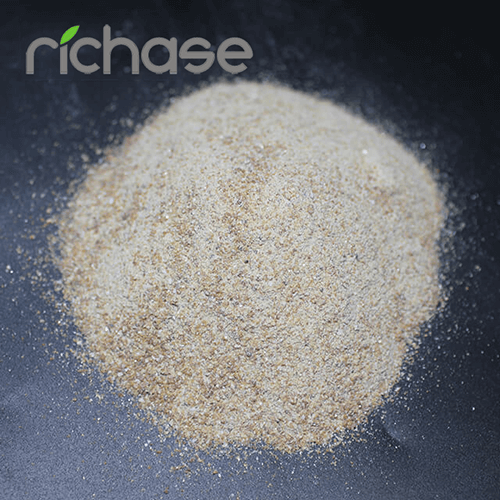 Fused Magnesia Magnesium Oxide FM MgO Powder
Item specifics
Color

Off-White
Other Name

FM
Chemical formula

MgO
Molecular weight

40.3044
CAS No.

1309-48-4
Density

3.58 g/cm3(25℃)
Appearance

Off-white
Water soluble

6.2 mg/L (0℃)
Melting point

2,852℃ (5,166 °F; 3,125 K)
Packing

PP+PE 1000/1250kg
Loading Port

Dalian
Certificate

ISO, SGS, CIQ, CCIC, Intertek
Terms of Payment

T/T, L/C, Western Union, MoneyGram, Paypal
Description
Product Description:
Fused magnesia is a general term for products produced by high-temperature treatment of magnesite materials such as magnesite to reach the sintering degree. Using high-temperature equipment such as shaft kiln, rotary kiln and other high-temperature equipment for one-step calcination or two-step calcination process, magnesia fired with natural magnesite as raw material is called sintered magnesia; magnesite is used as raw materials to be melted and cooled by electric arc furnace smelting The latter formed is called fused magnesia; magnesia is one of the most important raw materials for refractories, used to make various magnesia bricks, magnesia alumina bricks, ramming materials, and repair materials. Containing more impurities, it is used for paving the bottom of steelmaking furnace.
High-purity magnesia is made by flotation and purification of natural extra-grade magnesite ore, which is lightly burned, finely ground, pressed ball, and calcined in ultra-high temperature oil shaft kiln. It is a high-quality raw material for making bricks and indeterminate refractories.
The mid-grade magnesia is produced from light-burned magnesia with 97% MgO content as raw material, and is produced by processes such as ball pressing and high-temperature shaft kiln calcination. The product has good sintering degree and dense crystals. It is a high-quality raw material for the production of mid-range magnesia refractory products.
Specification:

Fused magnesia is prepared by melting selected special A-grade natural magnesite or high-purity light-burned magnesia particles in an electric arc furnace. The product has high purity, large crystal grains, dense structure, strong slag resistance, and good thermal shock stability. It is an excellent high-temperature electrical insulation material, and it is also used to make high-grade magnesia bricks, magnesia carbon bricks and unshaped refractory materials. Important raw materials.
Packaging & Storage:
1. Available in bulk bag.
2. To be stored in cool, dry and ventilated place,