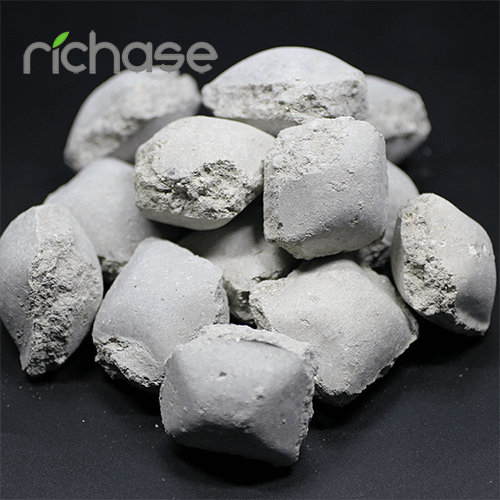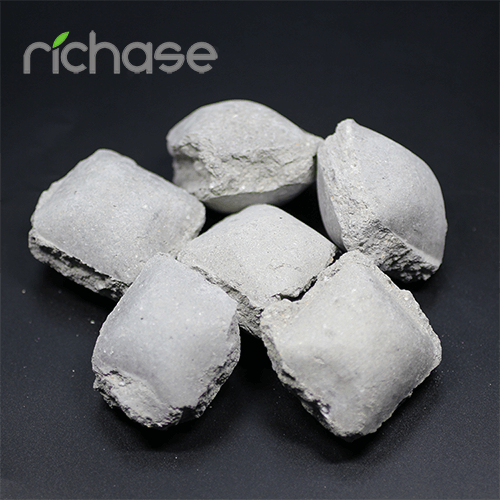 Caustic Calcined Magnesite Magnesium Oxide Briquette
Item specifics
Color

Off-White
Other Name

Briquette
Chemical formula

MgO
Molecular weight

40.3044
CAS No.

1309-48-4
Density

3.58 g/cm3(25℃)
Appearance

Off-white briquette
Water soluble

6.2 mg/L (0℃)
Melting point

2,852℃ (5,166 °F; 3,125 K)
Packing

PP+PE 1000/1250kg
Loading Port

Dalian
Certificate

ISO, SGS, CIQ, CCIC, Intertek
Terms of Payment

T/T, L/C, Western Union, MoneyGram, Paypal
Description
Product Description:
Magnesium oxide (MgO), or magnesia, is a white hygroscopic solid mineral that occurs naturally as periclase and is a source of magnesium (see also oxide). It has an empirical formula of MgO and consists of a lattice of Mg2+ ions and O2− ions held together by ionic bonding. Magnesium hydroxide forms in the presence of water (MgO + H2O → Mg(OH)2), but it can be reversed by heating it to separate moisture.

Specification: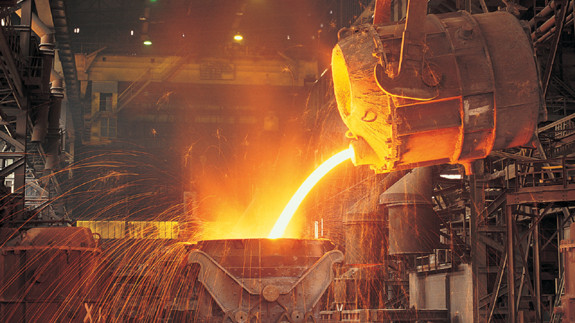 With the rapid development of the metallurgical industry, open-hearth steelmaking has been eliminated and the transition to large-scale converters has been made. The converter slag splashing furnace protection process is to use oxygen lances to inject nitrogen after the converter is tapped, and the furnace contains a certain amount of MgO. The remaining slag is evenly sprayed on the furnace wall, and a layer of slag is evenly sprayed on the furnace wall, so as to protect the lining. Many steel companies are actively developing their own slag splashing furnace protection technology. Huge economic benefits were obtained. One of the key technologies for protecting furnaces in the pool is to reasonably control the MgO content in the slag. Practice has proved that adding to the slag The right amount of light burnt magnesia balls is the most effective way to achieve this goal.
Packaging & Storage:
1. Available in bulk bag.
2. To be stored in cool, dry and ventilated place,