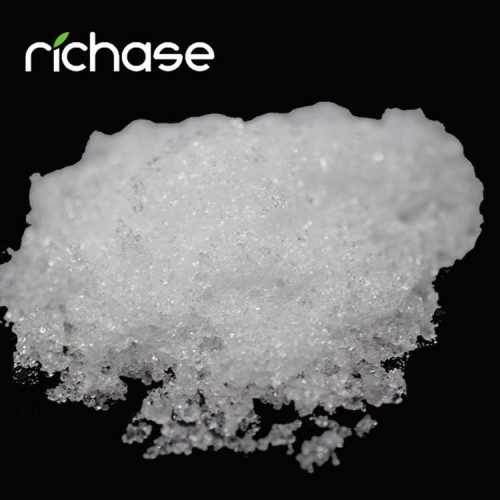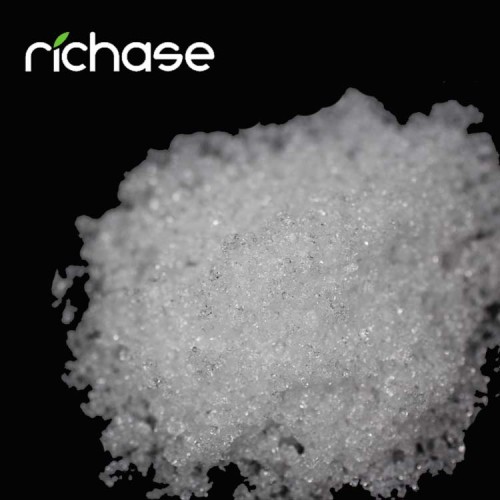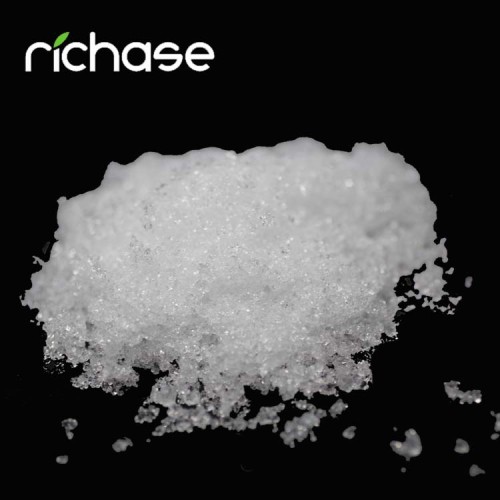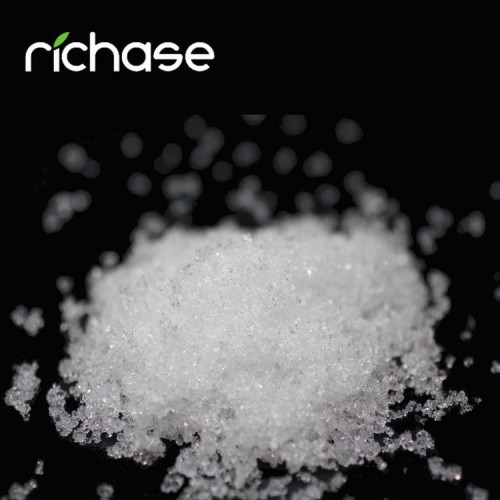 Item specifics
Color

White
Other Name

Calcium nitrate anhydrous
Chemical formula

Ca(NO3)2
Molecular weight

164.09
CAS No.

10124-37-5
Density

2.50 g/cm³
Appearance

White Crystal
Water soluble

121.2g/100mL
Melting point

561°C
Packing

PP+PE 25/50/1000/1250kg
Loading Port

Tianjin
Certificate

ISO, SGS, CIQ, CCIC, Intertek
Terms of Payment

T/T, L/C, Western Union, MoneyGram, Paypal
Description
Product Description:
Calcium nitrate is inorganic nitrate salt of calcium. It has a role as a fertilizer. It is an inorganic nitrate salt and a calcium salt. Calcium nitrate fertilizer is a synthetically derived compound, which takes on the appearance of salt. It is commonly used in fertilizer solutions, or as a fertilizer in its own right, for house plants, garden plants, and crops. Calcium nitrate is the only water-soluble source of calcium and is therefore often used in liquid fertilizers or as a foliar spray to be applied directly to plant leaves.
Specification: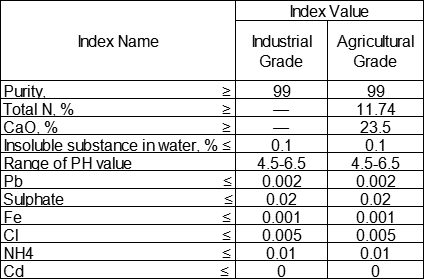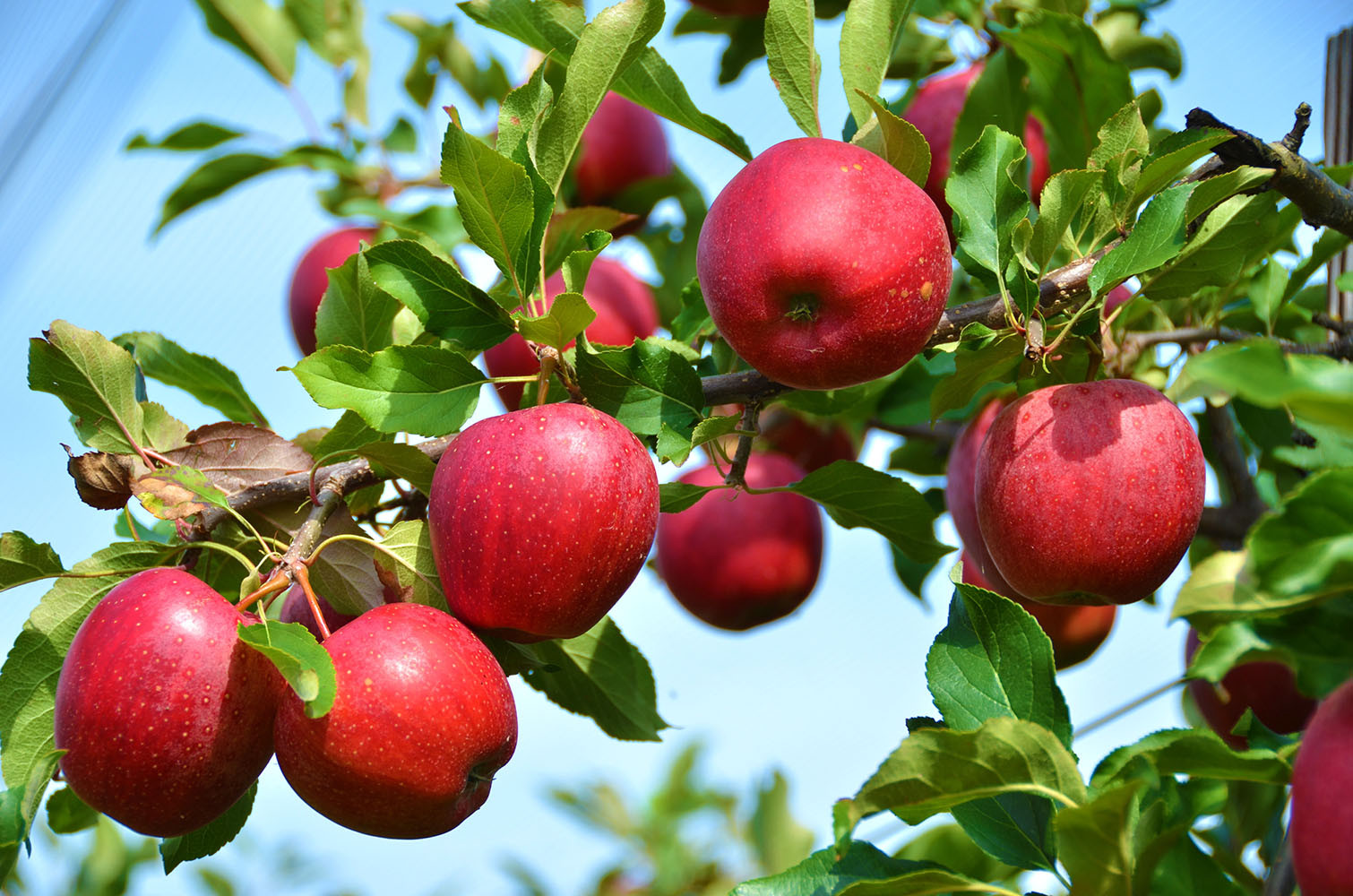 1.Good source of calcium
2.Good source of nitrogen
3.Water-soluble
4.Can be used as fertilizer and disease treatment
5.Can be used as a foliar spray, soil drench, and top dressing
6.Inexpensive
Packaging & Storage:
1. Available in 25kg or bulk bag.
2. To be stored in cool, dry and ventilated place,